A working mom's musings on nutrition, beauty, and life. Nothing too important.
This was me two weeks ago. Literally. Our foundation was dug out at the beginning of August, based on measurements made by our cons...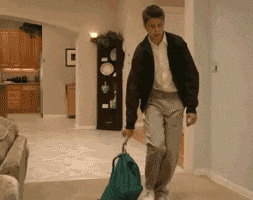 Now that we'd decided to seriously consider building a house.. We had to figure out how to make it happen. The thought of picking out ...

We have been MIA in real life for a couple of reasons: 1) Graham has been working 60+ hours per week 2) Apparently, two kids are more wor...

If you know me beyond this blog, you know I don't put people on blast normally. I *usually* don't enjoy fighting with people online,...